Helping You Hear the Important Things in Your Life
If you're looking for the absolute best hearing healthcare in Southwest Louisiana, then I am HEAR4U in Lake Charles. Independently owned and operated with more than 22 years experience and expertise, HEAR4U offers a full range of hearing healthcare services for all hearing instruments from multiple manufacturers, repairs/upgrades, re-evaluation and reprogramming/adjustments. Come in or call for your appointment today and find out for yourself how HEAR4U has the most successful, happy patients and recommend us to family and friends!
Contact Us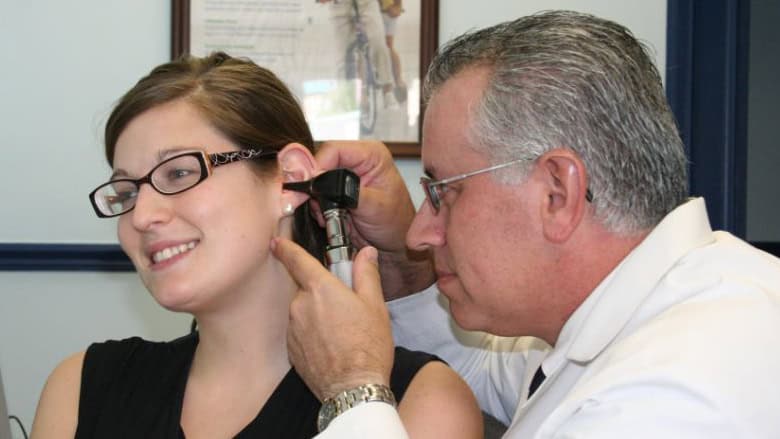 Local & Independently-Owned
By choosing a local, independently-owned business for your hearing loss solutions, our staff can focus on taking care of you rather than adhering to corporate interests. Kirt Loupe, practitioner/hearing specialist, has been helping folks hear better for more than 22 years and shares the same experiences of the local community of Southwest Louisiana, allowing him to easily identify with their specific needs and exceed expectations.
learn more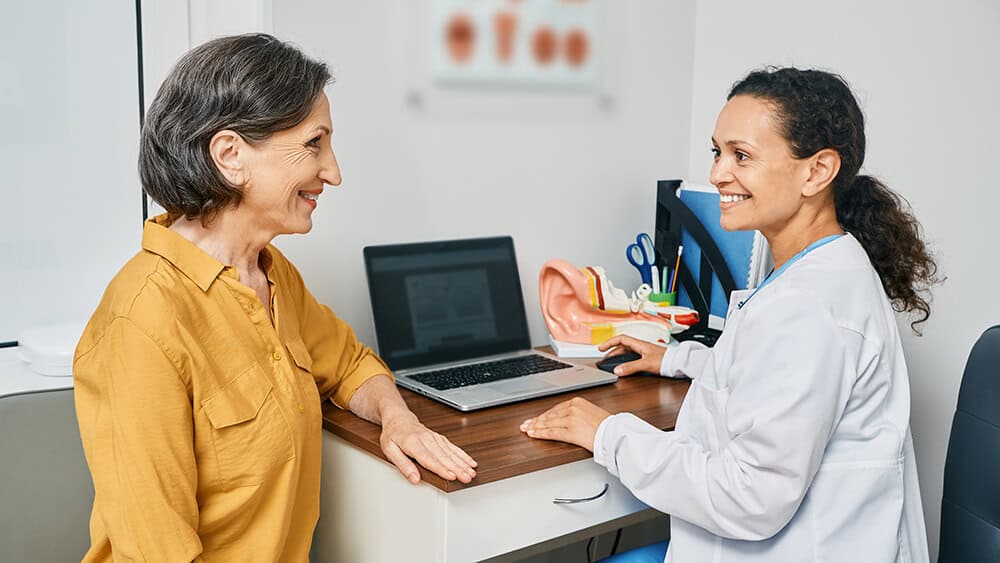 You can Trust Expertise & Experience
With our expertise and experience in providing patient-centric hearing solutions uniquely tailored to your individual needs, you can trust that we will have your back every step of the way through your treatment plan!
Contact Us
We are dedicated to helping veterans gain access to the proper assistance they need in order to achieve better hearing health. This includes offering special rates and complimentary cleaning and servicing for ALL veterans with hearing impairments. What's more, each of our hearing specialists has a deep understanding of how to fit hearing aids appropriately and is aware of their special needs. We understand that veteran patients have gone through a lot and are more than deserving of their benefits, so we aim to make sure they get the exceptional attention they have earned.
learn more
I noticed that my friends and family seemed to mumble when they would talk. The television was not nearly loud enough for me to hear without increasing the volume to a level where others in the room would complain how loud it was. The noise in the background always seemed to drown out the voices I wanted to hear. So I called my friend at HEAR4U and he evaluated my hearing and recommended I try a set of hearing aids that would help clear things up! It has been one of the best decisions for my health I have ever made, and now I can hear so much better. I recently upgraded to new Unitron Blu hearing aids and was able to do away with the neckloop device for connecting to my phone and TV. It is one less thing I have to keep up with, and now my phone calls are clearer and TV is more enjoyable. I recommend anyone with hearing troubles to go in and see Kirt Loupe at HEAR4U and hear for yourself how much better life can sound with the help you deserve!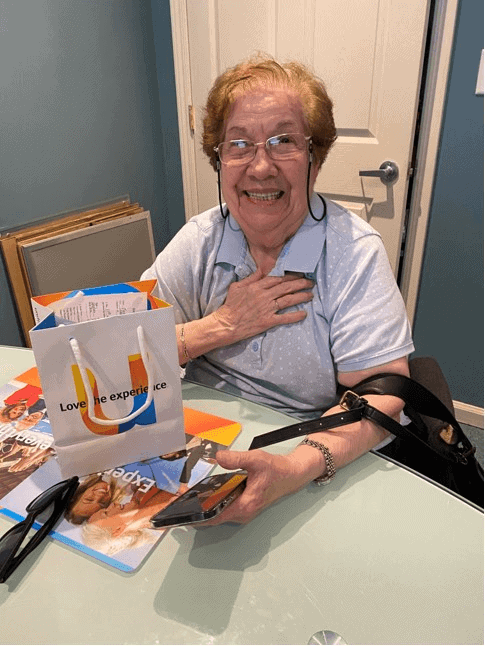 As a working Mom with two young children, I cannot afford to miss anything. I rely on my Unitron hearing aids from early in the morning to late at night, wearing my hearing aids 16-18 hours a day. With them, I am able to hear my toddler's requests for his third snack of the morning and my infant waking up from a nap. As someone who works in a doctor's office, scheduling and connecting with our patients, my aids are vital to me not missing anything, from the next appointment to the day to day lives of our patients and their families. My hearing aids allow me to live my life without missing a beat. They allow me to celebrate the lives and accomplishments of my family and all those who are a big part of my life. Without them I would miss many of the small but important moments, for me and for those around me.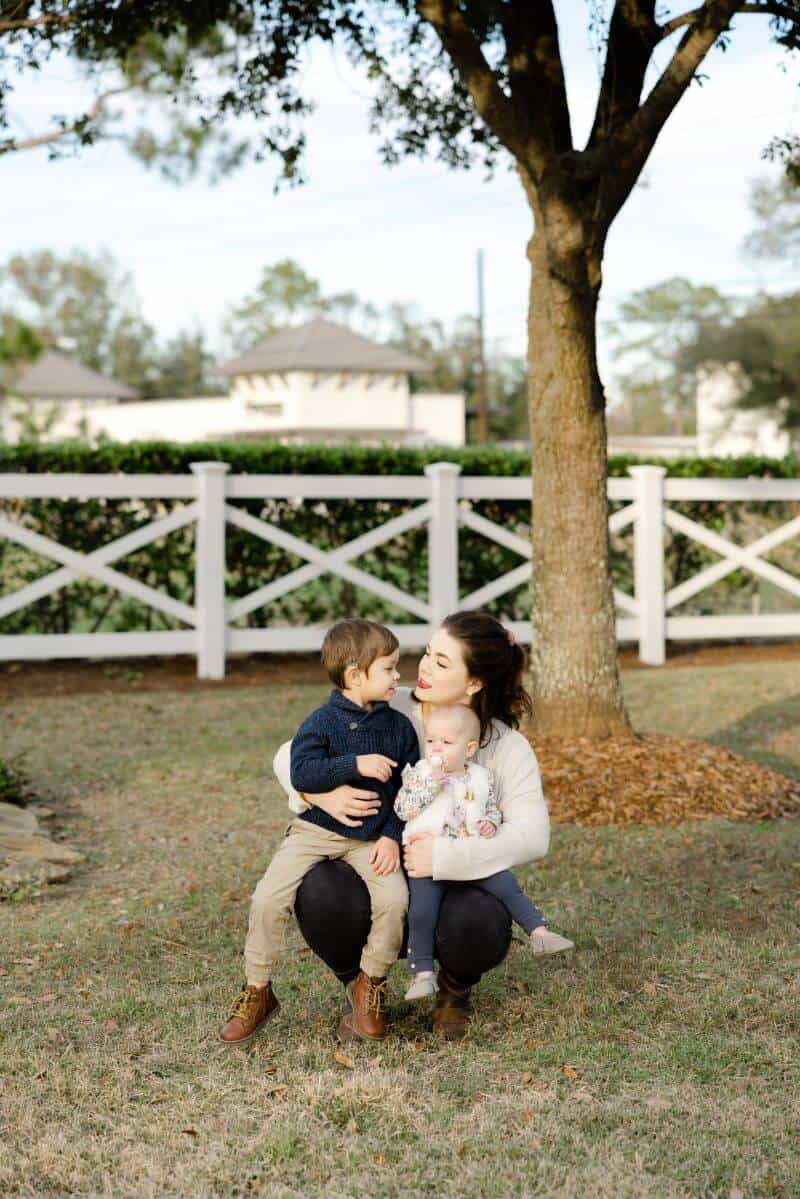 My entire career relies on my ability to efficiently communicate, if I cannot hear, I can not properly communicate. Therefore, it makes a huge difference to be able to hear patients despite background noises such as phone ringing and chatter. The ability to turn down the outside noises allow me to tune in to our patient's needs. My recent upgrade to the Vivante rechargeables allow me to take control of my surroundings, and alter my aides to meet my needs.

In my personal time I enjoy listening to music and audiobooks and with the bilateral streaming, I no longer have to worry about forgetting my headphones when I head to the store. The bilateral hearing also makes having my phone calls streamed to my aides clearer on both ends of the call.

All in all the upgrade has changed my day to day life for the better, and the fact that I no longer have to worry about running out of batteries at inopportune times is a major plus.
Don't wait for hearing loss to affect your happiness and well-being. You cannot regain the hearing you once had if it progresses, but you can protect and improve the hearing you have now. We can help! Schedule an appointment with us today and stop hearing loss in its tracks!
Contact Us