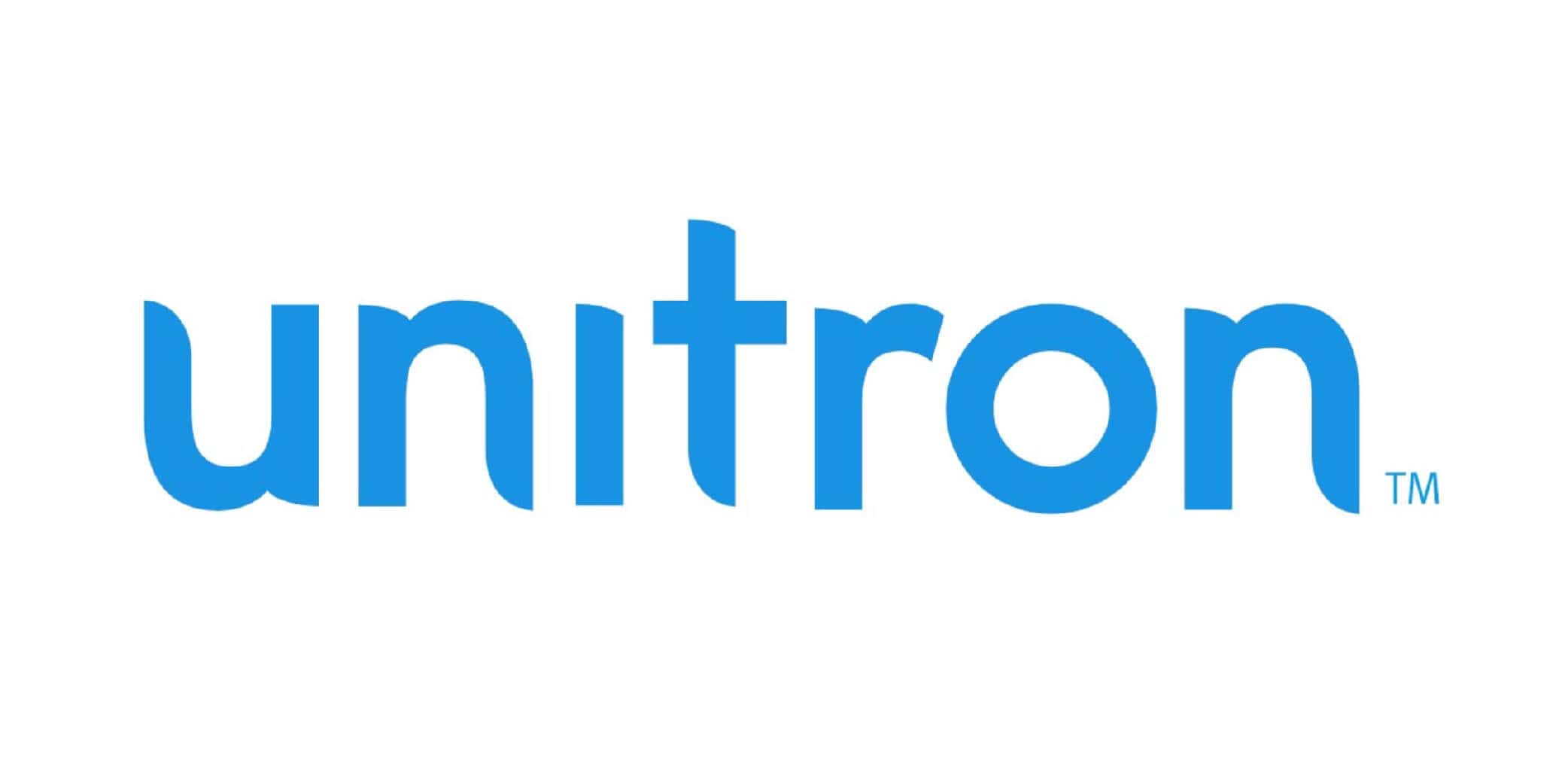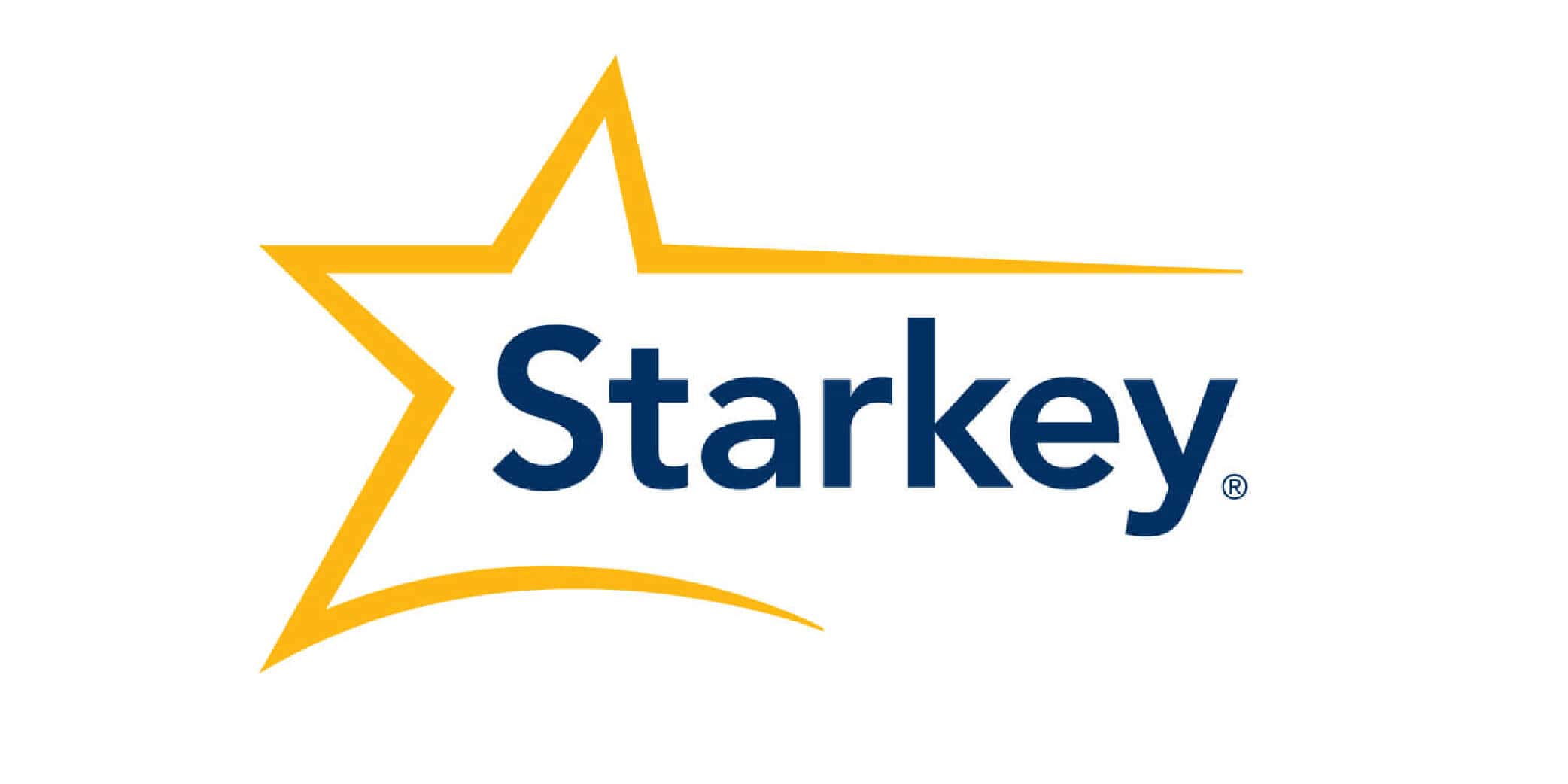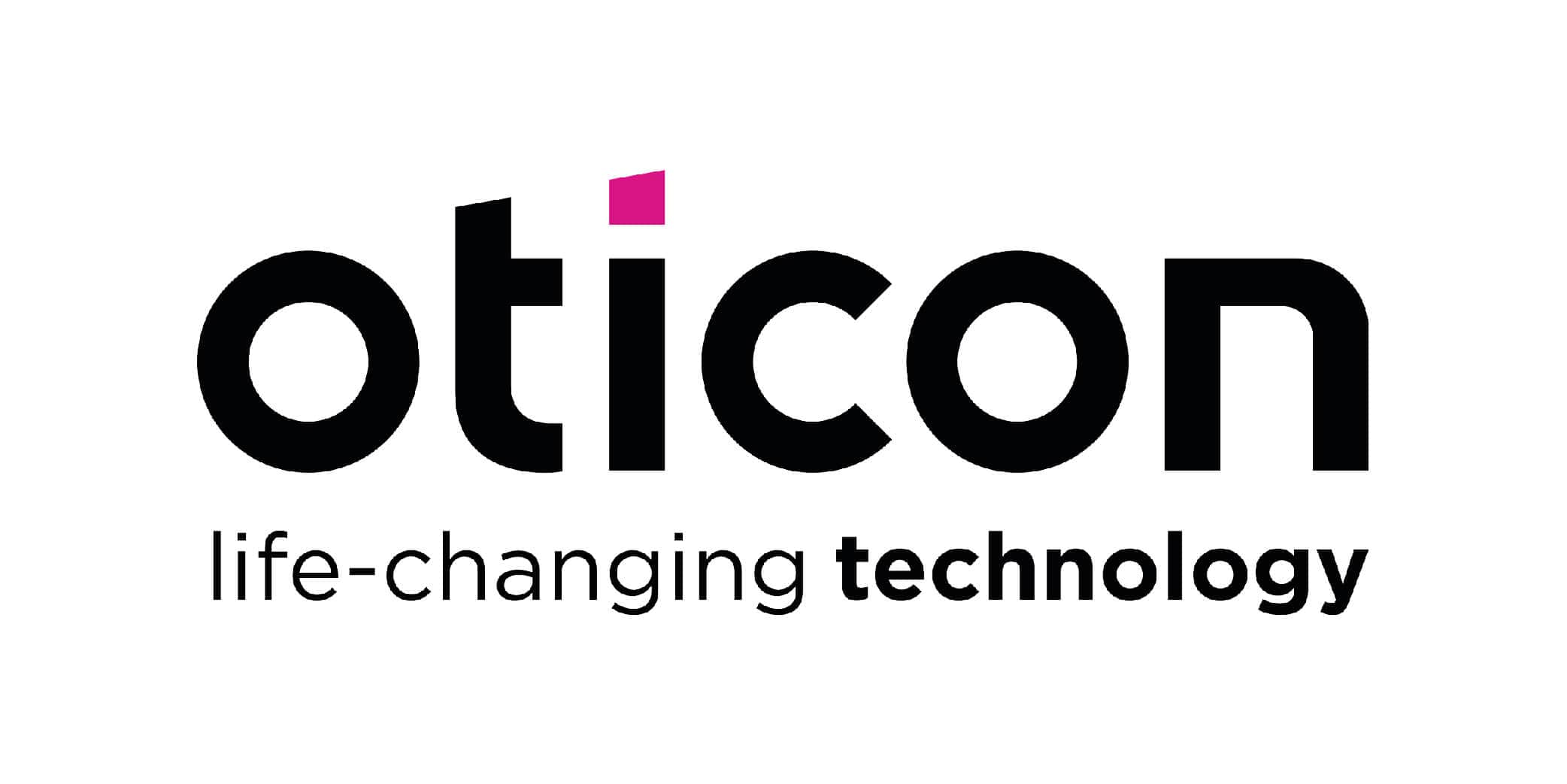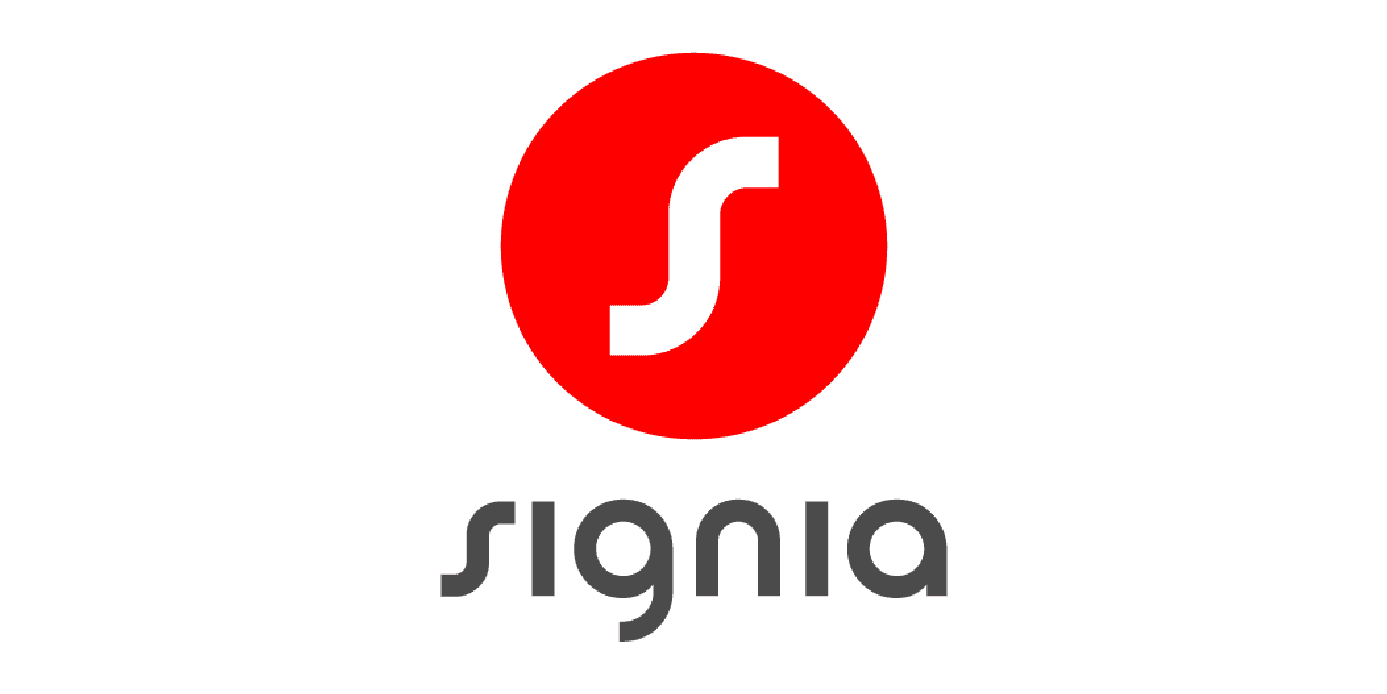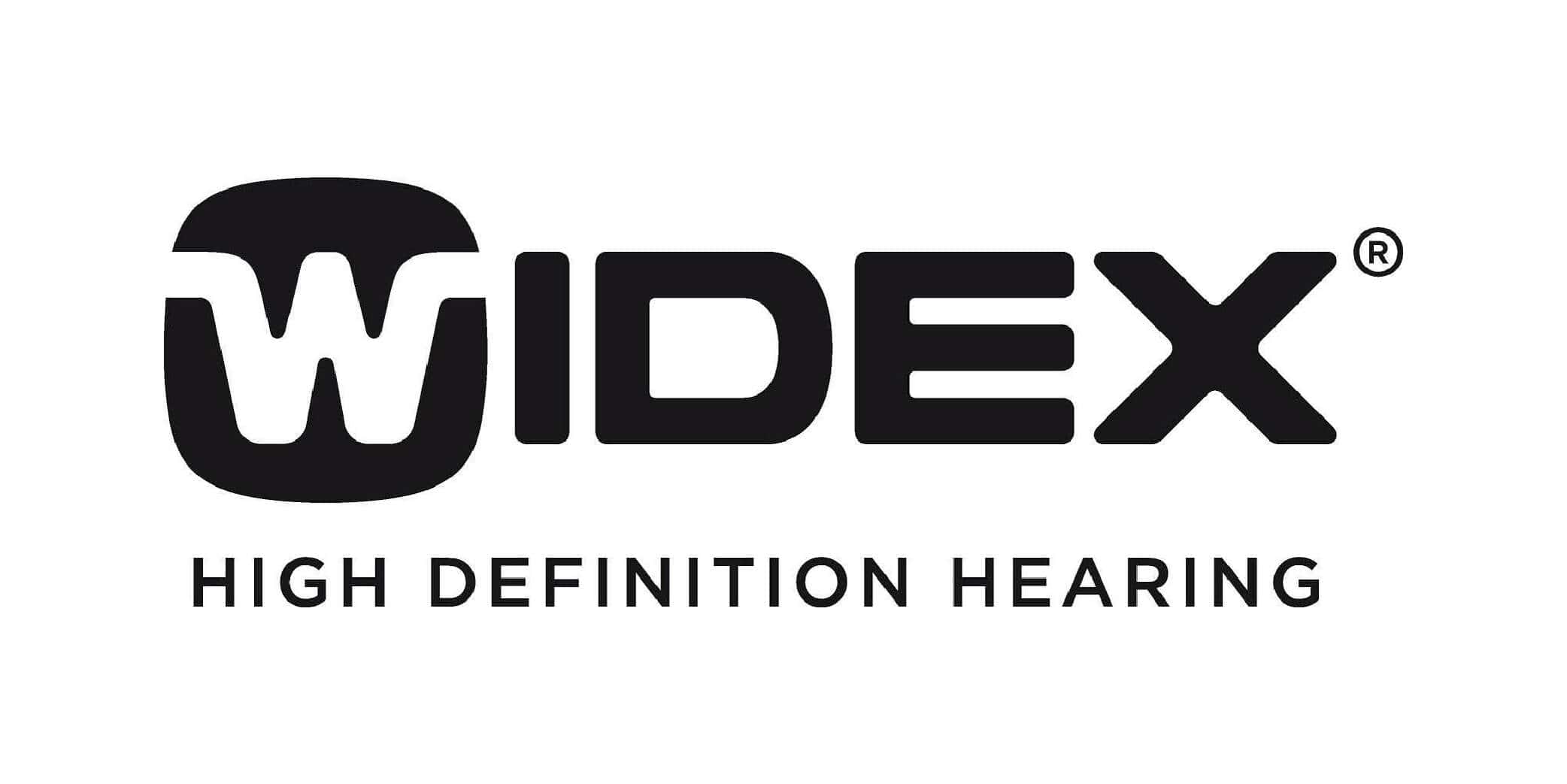 ---
Unitron has been a major player in the hearing solutions industry for over 50 years.
Starkey is a global industry leader dedicated to providing users with the best possible hearing experience.
Oticon is a global leader in hearing technology, creating award-winning products that are engineered to empower people with hearing loss and give them access to an enhanced quality of life.
Signia is a leader in the hearing solution industry, pushing the boundaries of what technology can do to help people with hearing loss.
Widex, a brand of WS Audiology located in Denmark, is one of the leading companies in the global hearing solutions industry.
Don't wait for hearing loss to affect your happiness and well-being. You cannot regain the hearing you once had if it progresses, but you can protect and improve the hearing you have now. We can help! Schedule an appointment with us today and stop hearing loss in its tracks!
Contact Us