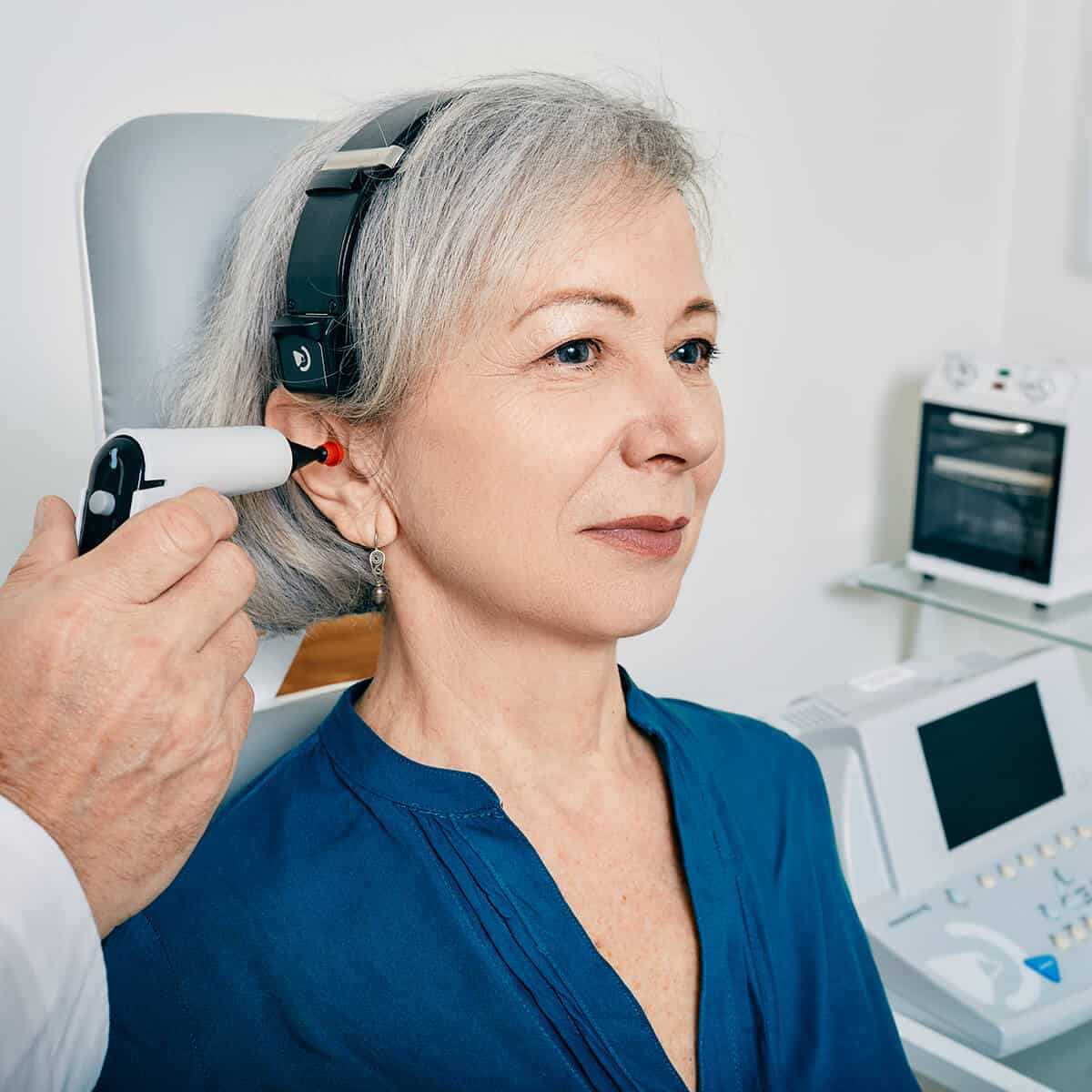 A hearing examination is an important step in diagnosing and treating hearing difficulties. It can involve a variety of tests that measure an individual's ability to hear frequency, pitch, and range of tones. During your evaluation, Kirt Loupe will use specialized state of the art and latest up-to-date technology to assess your hearing and understanding capabilities. A thorough collection of patient history is also necessary for a hearing specialist to gain a more complete understanding of each individual's sound perception and daily life-style activities.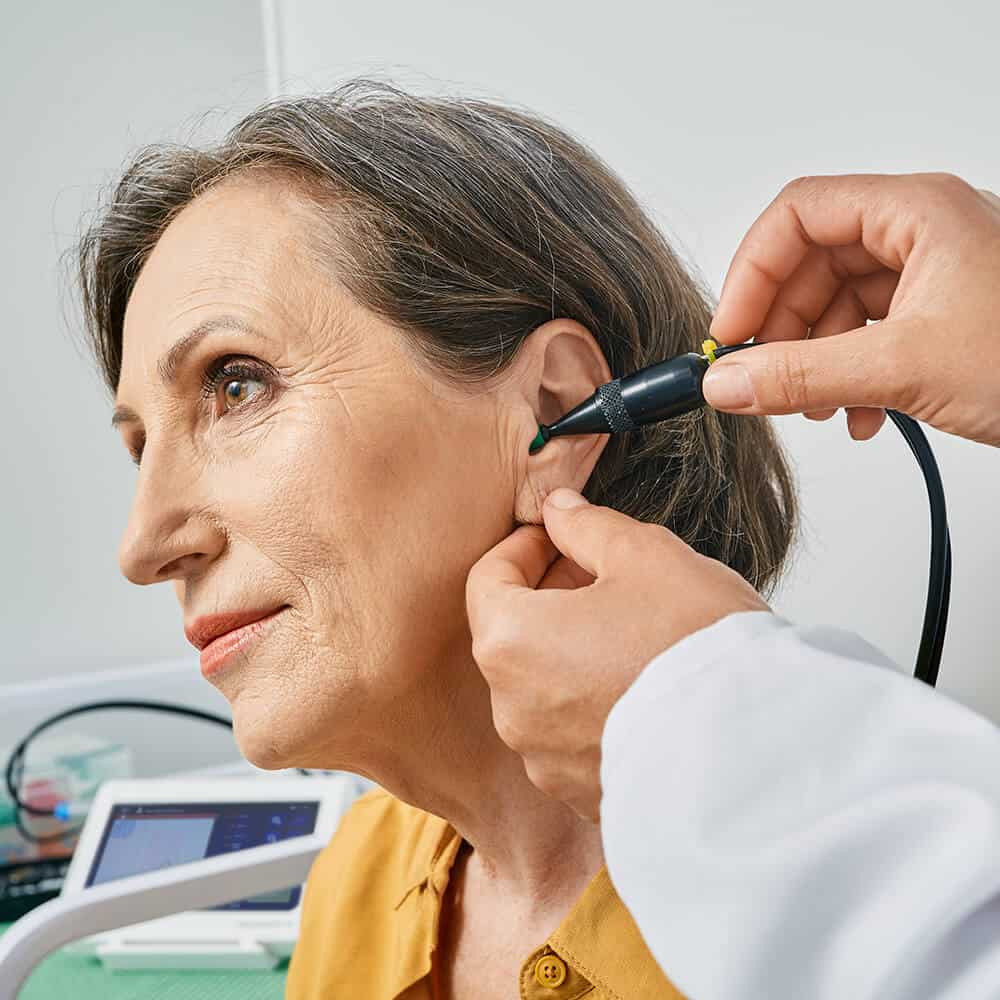 In some cases, doctors may even recommend imaging studies or inner ear examinations as part of a comprehensive hearing evaluation. Regardless of your individual situation, regular hearing exams are essential for maintaining proper hearing health and identifying any potential impairments or issues early on. Such exams should be performed at least once per year to ensure that one's auditory health is in optimum condition.
Contact Us
Don't wait for hearing loss to affect your happiness and well-being. You cannot regain the hearing you once had if it progresses, but you can protect and improve the hearing you have now. We can help! Schedule an appointment with us today and stop hearing loss in its tracks!
Contact Us